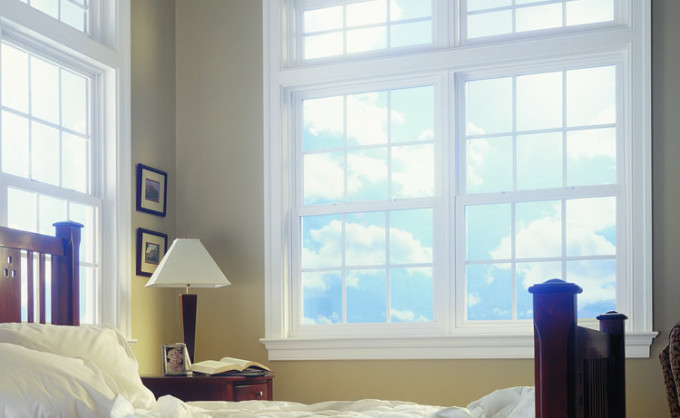 Single Hung Windows by Mi
Mi's Xact Windows are designed not just for beauty, but are built to last. State-of-the-art technology is used to create clean window lines that will improve your home's appearance. Using the highest quality materials and sophisticated manufacturing techniques, we produce well-built, strongly constructed, easy-to-install windows that will provide years of comfort for your family.
Download the full brochure for Mi's Single Hung Replacement Windows »

Casement and Awning Windows
Mi casement windows and awning windows—with their exquisite beauty, excellent thermal efficiency and unique functionality—are truly in a class of their own. These projecting-style windows are equipped with the best hardware in America to ensure reliable, near-effortless operation. Mi casement windows can be left or right hinged to open to the outside, while awning windows open from the bottom to provide refreshing ventilation when you need it.