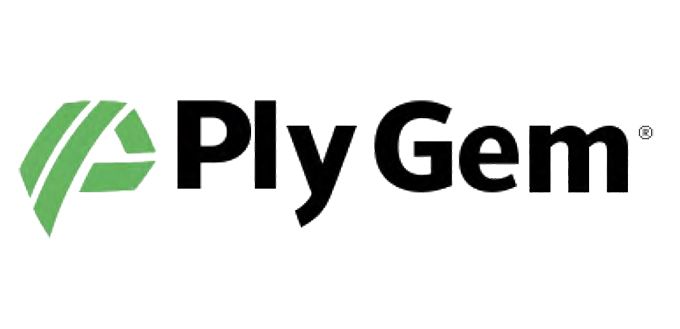 Ply Gem Siding
Comfort is a thick layer of insulation surrounding your home.
It's being warm in the winter and cool in the summer. Its saving energy year-round. Find a vinyl siding technology that works for you. Learn more.
For more than 75 years, Ply Gem Residential Solutions has led the industry with a portfolio that is unmatched: #1 for windows, vinyl siding and metal accessories.