Posted by Empire Siding & Windows in Homeowner Tips

Your home is your castle, your sanctuary.
It's the place where you kick back and relax after a hard day of work. It's the place where you raise your children. It's where you celebrate the holidays with loved ones and create memories that will last a lifetime.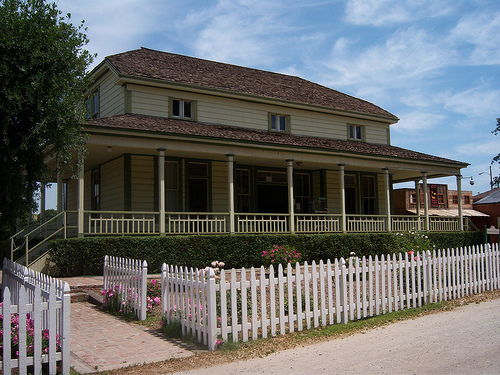 Image courtesy of Konrad Summers
It makes sense, then, that a place so special to you and yours requires a great deal of care. Just like our automobiles need periodic tune-ups, oil changes and new tires to run smoothly, our homes require upkeep and maintenance to hold both their value and their beauty. In addition to the basics like cleaning every now and then and making sure the lawn gets mowed regularly, it's important to consider the condition of your home itself—for example, the roof, siding and windows.
Curb Appeal
Everyone appreciates a home that stands out from the crowd – as long as it stands out in a good way, of course! The old saying "You never get a second chance to make a first impression" applies to houses just as it does to people. Faded or chipped paint, broken windows or missing shingles can turn any house into a neighborhood eyesore. No one wants their home to become known as "that" house.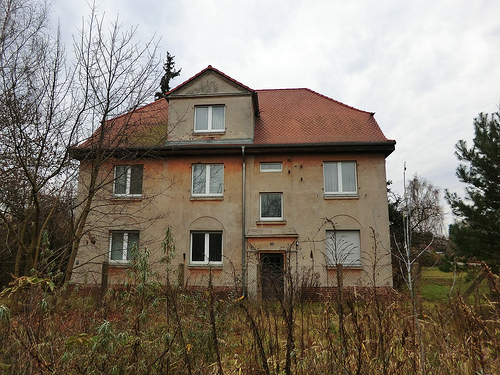 Image courtesy of Sivi Steys
If you ever plan on putting your house up for sale, which will most likely happen at some point or another, any real estate professional will attest to the fact that curb appeal is crucial. Ensuring that the house and landscaping are in tip-top shape will not only help to lure potential buyers inside for a better look, but also, sell much faster than fixer uppers that need some TLC—and at a higher price, too. Replacing your windows and siding (or adding siding if you don't currently have it) can quickly transform your home's appearance.
Save Money on Utilities
Do you find yourself scratching your head each month when your utility bills arrive in the mailbox? You're not alone. Studies have found that the average American spends roughly $2,000 on electricity every year! Strangely, your windows and your house itself may be to blame for your sky-high gas and electric bills. Who wants bad news every time they make a trip out collect the mail?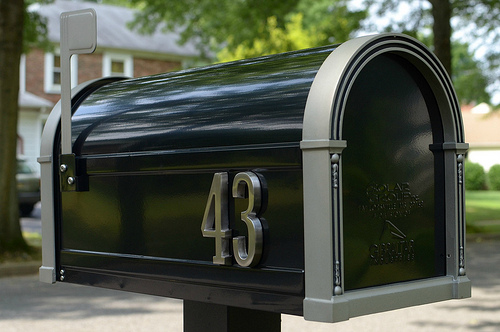 Image courtesy of slgckgc
Leaky windows can allow hot air to come inside during the warm months and welcome cold air in the winter. The cold seeps in, causing you to crank up the heater and, in turn, your bill. Replacing your windows will both modernize your home and help you save big. If your home is poorly insulated, siding can also help. Insulated siding, which contains a thick layer of a foam-like material, covers the exterior of your home and can decrease your energy bills by 10 to 30 percent, providing a substantial savings.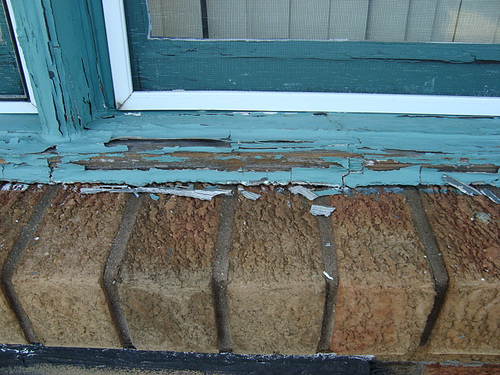 Image courtesy of Mr. Roof Repair
Home Improvement Done Right Can Last for Decades
Upgrading siding or windows—or both—is understandably a big decision, but it is one that can last for decades when done properly. Siding can improve your home's appearance and save you time and money when it comes to maintenance because it won't require repainting every few years like wood or stucco will. Weather and other uncontrollable conditions can cause those materials to chip and fade over time, but your new siding will not need to be painted or repainted, causing you fewer "homeowner headaches."
This simple home below had a modest value until the addition of quality windows and siding which increased it's value substantially. Windows and siding are an investment not only in beauty and function, but in financial return as well.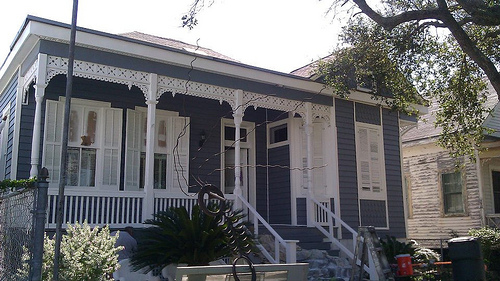 Image courtesy of M&M Roofing, Siding and Windows
When it's time to select a contractor, price and quality are two of the biggest factors to consider. You wouldn't let just anyone into your home, so do your homework first. Be sure to choose a reputable company with values and a respected client base. Virginia homeowners and businesses have come to know and trust Empire Siding and Windows, a locally-owned company that serves Roanoke, Salem, Blacksburg and the surrounding areas. We offer free, no-obligation estimates and a variety of special financing options. Most importantly, your satisfaction is of utmost importance to us.